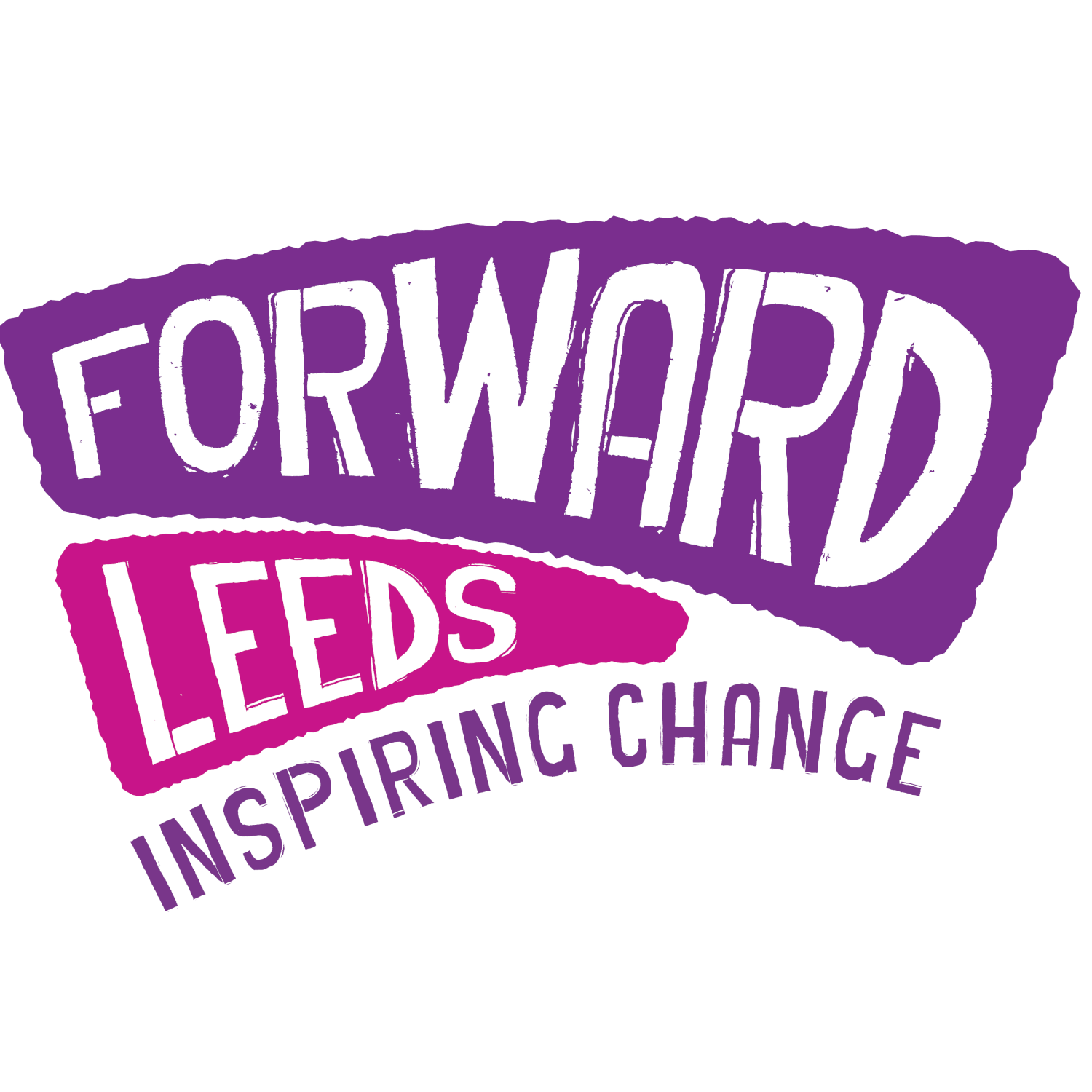 In this short podcast Forward Leeds Group Worker Matt Whitton takes you through the five senses exercise.
The aim of the exercise is to bring you back to the present moment, increasing mindfulness and making you more aware of your surroundings.
This exercise helps with anxiety by grounding you.
You just need a quiet space for this and to zone it to your five senses.